Plumber based in Hornchurch
Covering East London and Essex including Romford and Dagenham
We understand how difficult it can be to find a reliable, professional plumber. Thankfully, you're in safe hands when you choose RDS Plumbing Ltd for your plumbing needs.
Among the plumbing services we cover include radiators, showers, burst pipes, ball valves, blockages, taps, overflows, cylinders, tanks, central heating faults and all other general plumbing.
At RDS Plumbing Ltd, we can handle all of your plumbing requirements, both large and small. We offer these services throughout the surrounding area, covering nearby Hornchurch, Romford and Dagenham. If you're in East London or Essex and require a plumber to get the job done, then please contact us today.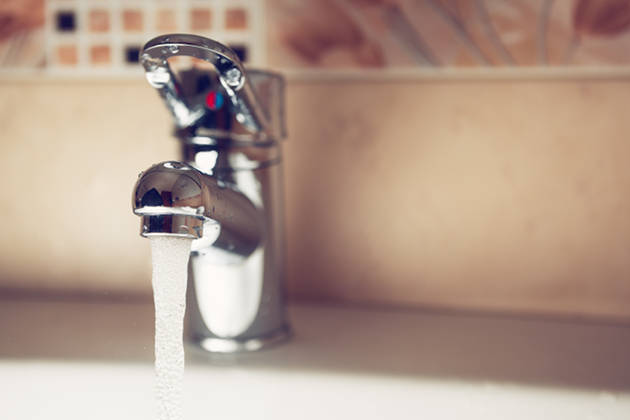 Why choose RDS Plumbing Ltd for your plumbing needs
With over 30 years of experience within the plumbing industry, you can be rest assured that we have all of the necessary experience to provide you with a first class plumbing service.
We make customer satisfaction our priority and ensure that our customers receive an efficient service with clear communication from us. But you don't just have to take our word for it! Please take a look at our website's Reviews page to see a handful of testimonials from previous customers.
Furthermore, we are fully qualified to carry out a range of plumbing services. Please note that we are Trading Standards Approved. We are also approved with Age UK and Tapestry Care UK.
Contact us for professional plumbing services
If you're looking for a reliable plumber, then please do not hesitate to get in touch with us today. We'll be more than happy to answer any questions you might have for us and provide you with our free and friendly professional advice.
You can either give us a call on 08000282031 
or 01708444685. Alternatively, feel free to make use of our website's contact form.
Thank you for taking the time to visit our website, we look forward to hearing from you and being of service.